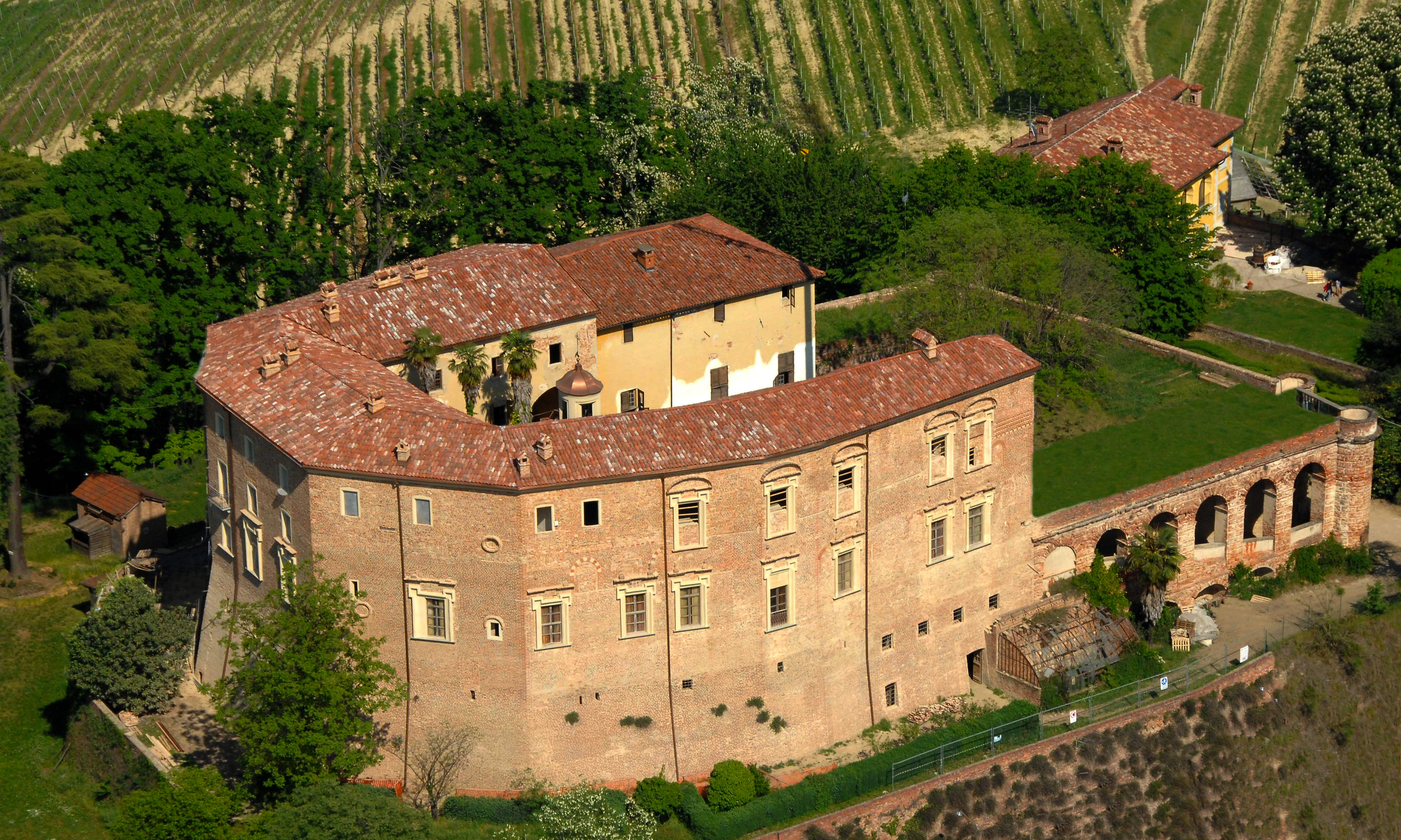 ABOUT US
Our building technology and our experience for your benefit
In the fields of restoration, renovation, interior decorations and architecture, our company is a dynamic actor, always attentive to the market and its evolutions.
The philosophy underlying our work is the passion, that leads us every day to demand the highest quality in every aspect of our activities, so that our projects can result in tangible works combining the robustness and reliability of the great Italian craftsmanlike and construction tradition with the best in technology and innovation.
The quality of our work is the result of an extensive experience gained over years of work in the various fields of construction and crafts as well as of the collaboration of specialized partners, reliable and experienced, with whom we share our passion and high-quality standards.
That's why our clients find in us the unique partners for the realisation of higher quality projects, meant to last over time as a tangible sign of an uncommon art.